Frog gives you a flexible platform building environment.
Our solution is quick, easy to use and flexible by design. It comes with a proven set of tools for creating rich, interactive learning materials.
Using these tools it is possible to create interactive learning you can build and continue to shape and evolve your platform, to suit your needs.

User Experience and
Complete Personalisation
The Frog LMS is easy to use, has a modern, engaging interface, and everything is automatically formatted for mobile.
But our stand out strength is how personalisable it is, we're not talking just logos and colours here. The entire interface can be changed - you're in control.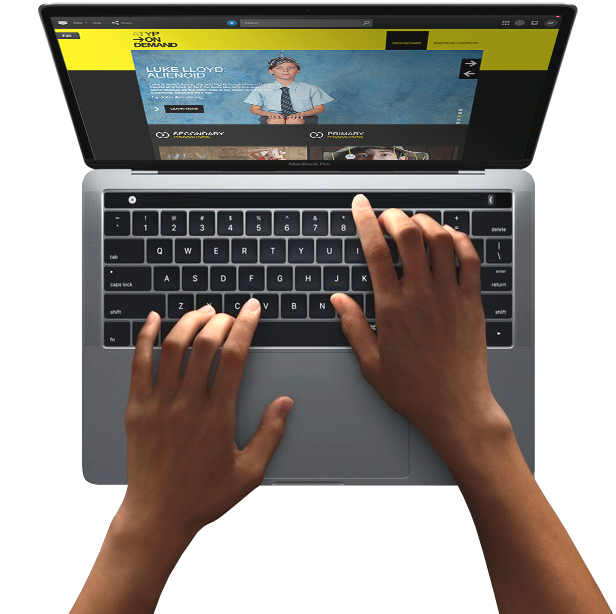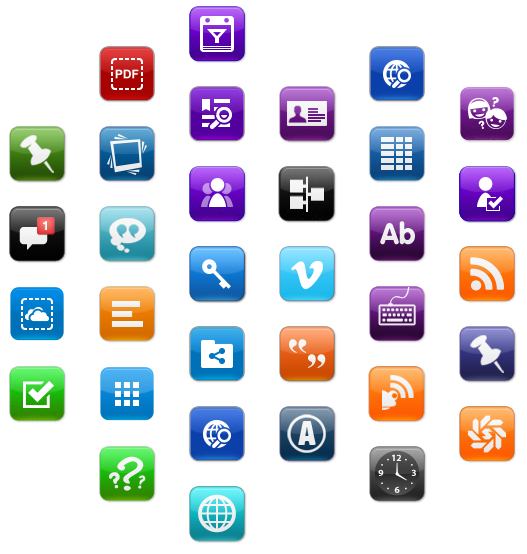 Powerful content authoring,
in the browser
With our web-based content editor, you can easily build your own content with our drag and drop system, complete with a wealth of functionality including video, images, polls, forms, quizzes, hot spots and much more.
You can have as many content editors as you wish, spreading the work load; but more importantly, democratising learning, enabling models of shared learning, with teams building their own materials to share amongst relevant teams.
Tools to support learning!
Whether you've built engaging content in Frog, or you are using existing SCORM, PDF, Video files, and so on, Frog's easy-to-use features enable you to build, deliver and track learning easily and effectively...

Collaborative Workspaces
Sites and pages can be given over to students, in order that they can build their own multi-media project online, in a safe, protected environment.

Messaging
Frog can broadcast messages to individuals and groups of users. Messages will be fully tracked and can be received via the platform, email and smartphone.

Tasks & Assignments
Tasks and work assignments can be set to individual students, users and groups. Evidence can be submitted back, via the platform or an app.

Discussion Forums
Multi-thread forums can be opened up for users to interact with each other. Participation can be limited to certain users / groups, and can be moderated.

Third-Party Integration
Frog currently integrates with many 3rd parties and supports industry standard 'SSO' through SAML and OAuth. Integrations include Google and Microsoft.

Self-marking Quizzes
Self-marking quizzes can be used to grade individual users, or to guide and control their journey through a learning programme.

Feedback & Evaluation
Frog has a sophisticated forms & surveys tool. This can be used for detailed data collection, as well as for simple feedback and evaluation.

Tracking & Analytics
For administrative purposes, logged in users can be tracked on virtual attendance, progression through courses and also sign up for blended learning.

Chat
Chat walls allow users to interact with each other in both synchronous and asynchronous ways. Participation in chat walls can be moderated and limited to certain users.